Our company is looking for official resellers for our latest product, the SolveAir UNI photocatalytic air disinfectant.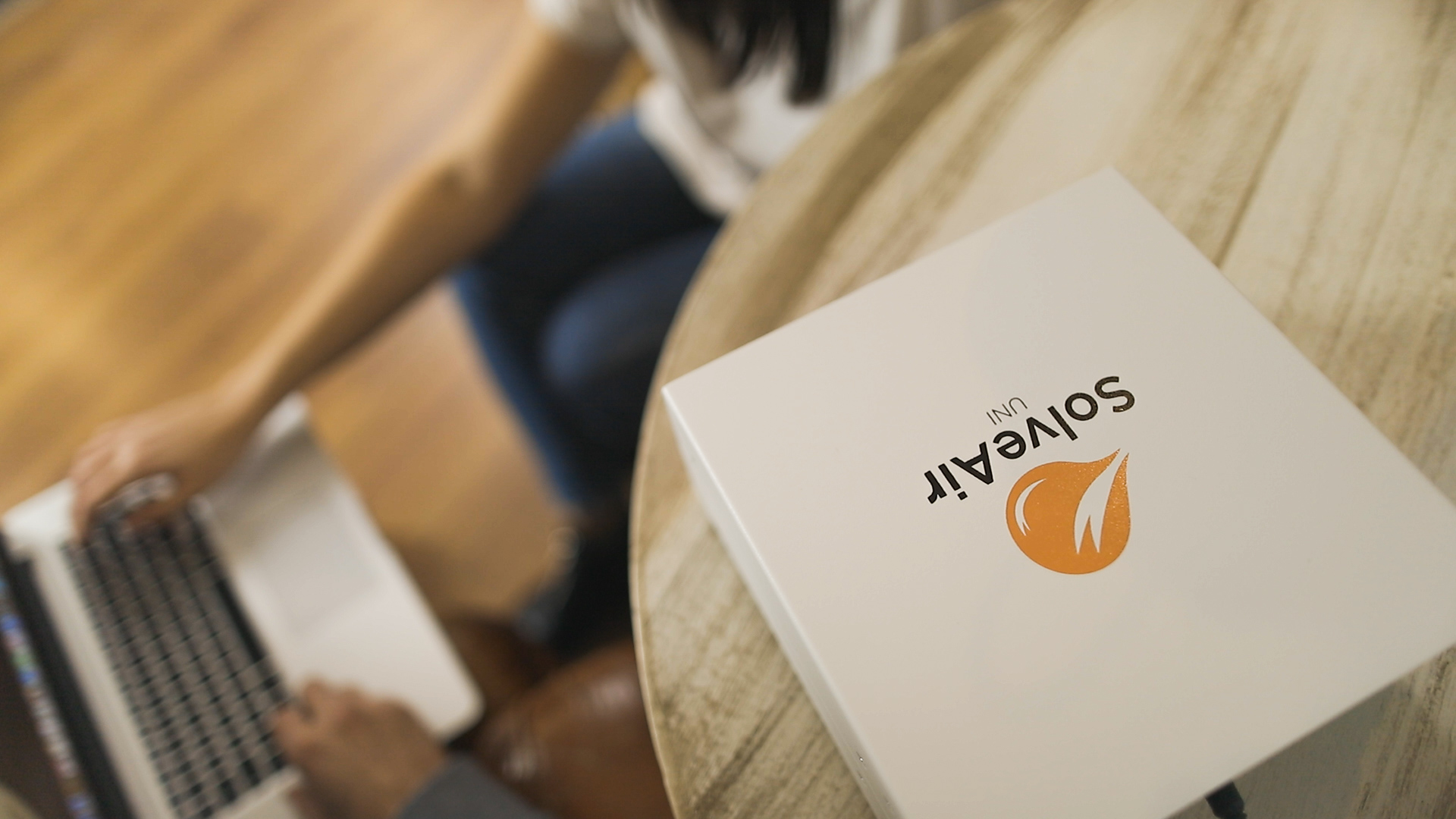 We can be the ideal partner for one another if:
You are interested in being the ambassador for a new and innovative product that can be operated in the presence of other people, does not produce ozone and offers protection from droplet infections.
Health preservation is extremely important to you and you would like to represent these values by marketing our product.
It is important for you to represent an environmentally conscious brand and you want to expand your portfolio.
You have a webshop or business premises.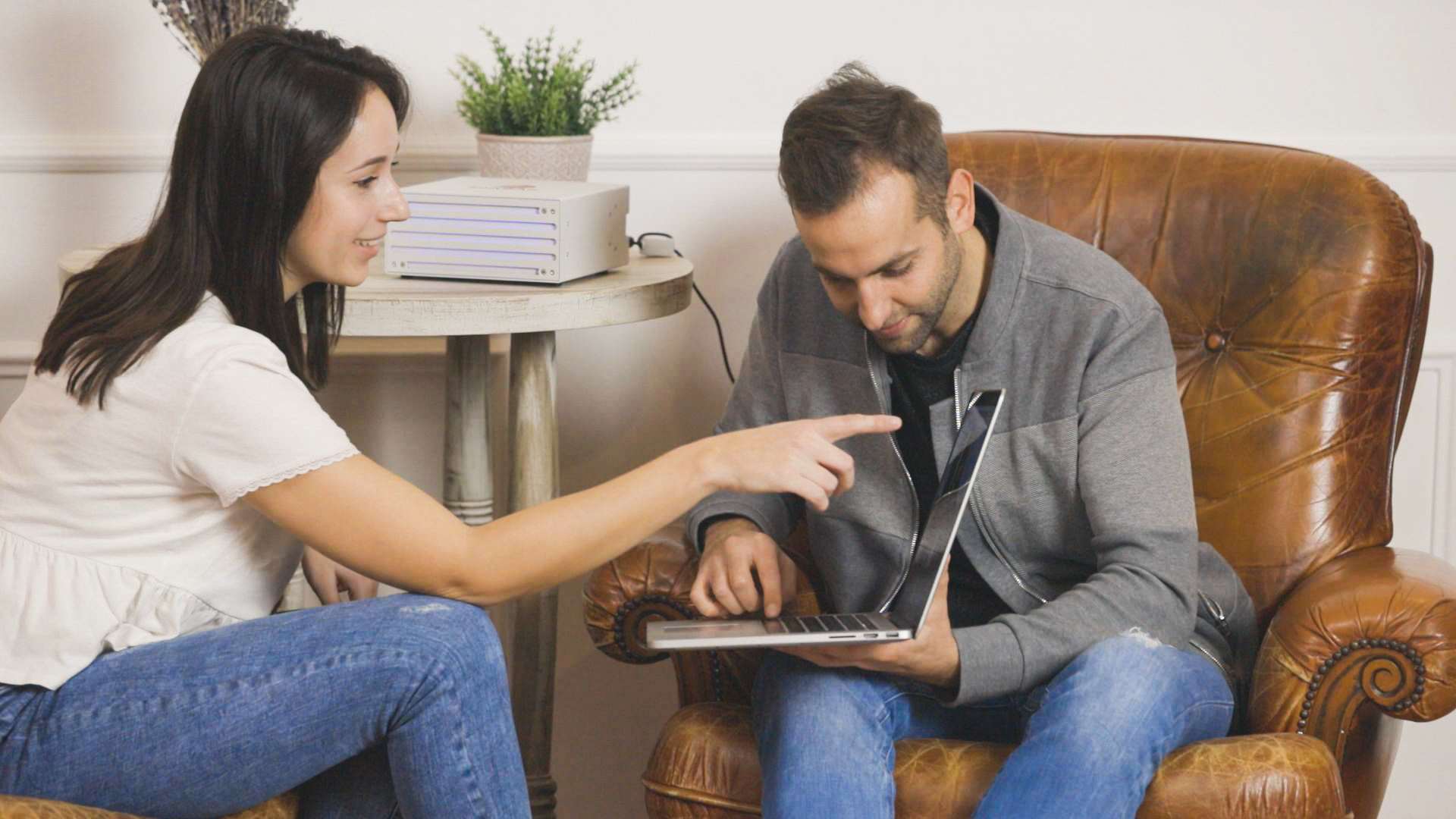 What we offer:
cooperation with a 30-year-old development and production company with a stable financial background,
risk-free reseller status with an understandable discount system,
scheduled service from stock,
providing project prices with warehouse reservation,
ongoing product support with online/offline training sessions,
publication in a newsletter,
working with a helpful, knowledgeable team.
If you can identify with our mission and you feel committed to maintaining good health with an excellent product, contact us today!
For more detailed information, please fill out our form.